Two People Doing Something Home
Blog
About Two People Doing Something
Megan & Victoria Breaking Up
Megan & Victoria Breaking Up is the first in a series of astonishing stories that our writers, Adam, Madeline, & Jonathan, have created. Adam & Madeline have written a lot of this specific story, with a little help from Jonathan.
About Megan & Victoria Breaking Up
Megan & Victoria Breaking Up is a story about how two girls, obviously named Megan & Victoria, break up after a huge tornado. They go to live with their other friends who live in Ashburn. They eventually get back together, & they move back to Countryside once all the houses are rebuilt.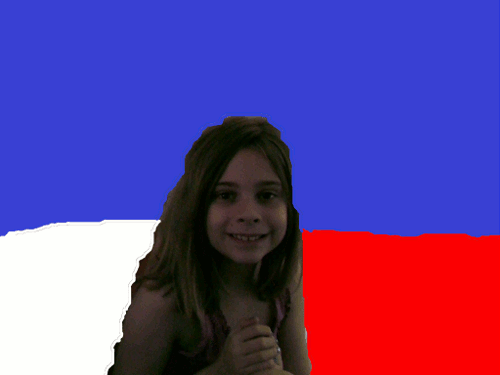 Here is a preview of the first chapter:
Chapter 1: The Disastrous Event in Third Grade
Once there were 2 girls named Megan and Victoria who lived a little far apart from each other but were still friends. Megan and Victoria had just finished 2nd grade. The bell had rung, & school was out for the summer. Summer went by quickly, very quickly. Now, they were in 3rd grade. Their teacher was Mrs. Lee. Mrs. Lee was very nice. And so were the other 3rd grade teachers, Mrs. King, Ms. McArthur, & Ms. Washington.
"I would have been fine with any teacher," said Megan.
"Me, too," said Victoria.
One day there was a big thunderstorm! The teacher saw funnel clouds in the distance. So did the principal. The principal sounded the tornado alarm! But just then, the funnel clouds turned into a tornado! A humongous tornado!!! It tore down the school! It tore down their houses! It tore down the town of Countryside, Virginia!!! The tornado ruined 7 cities!! Countryside, Sterling, Leesburg, Rockville, Potomac, Great Falls, & Tysons Corner! (including the mall and the construction of the Tysons Central 123 & Tysons East M-metro Stations on the new Silver Line). Let's get back to the story.
Both Victoria & Megan had friends who lived in Ashburn, Virginia, a neighboring community. Fortunately, the tornado didn't ruin Ashburn. The girls & their families went to stay with their friends.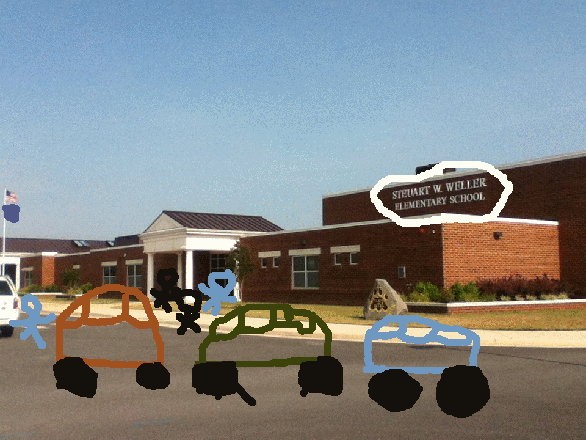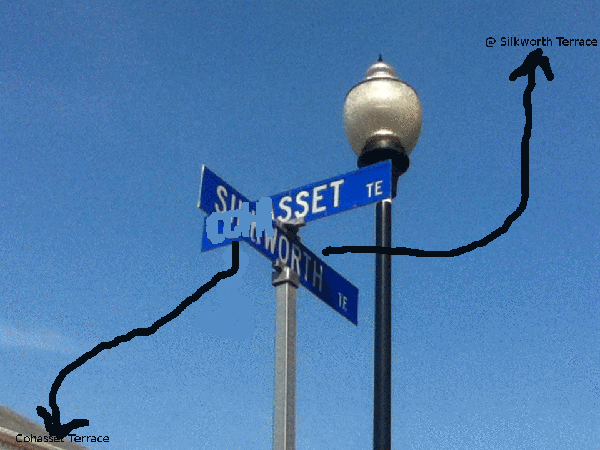 Here are the links to the other stories on this site:
New York City | Halloween Night At Countryside