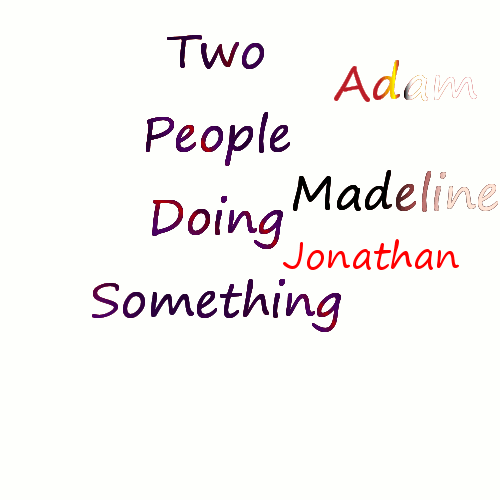 Two People Doing Something Home | About Two People Doing Something |
The Two People Doing Something Series
Welcome to the Two People Doing Something website! You can look at any of the stories that are on this site, which include Megan & Victoria Breaking Up, New York City, & Halloween Night at Countryside.
You can choose any story that you want to look at, using the links above. You can write on our blog, see exactly what the Two People Doing Something series is exactly about, or just explore the stories.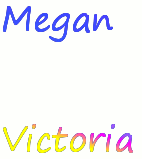 Adam has been working very hard on these stories. Don't mess them up!